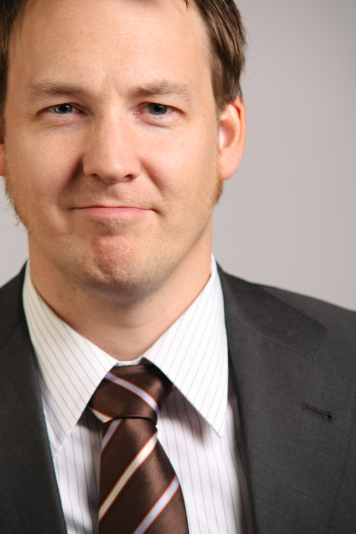 Dr. Tim Reichling
C³ networking solutions
The company was founded in 2011 by Dr. Tim Reichling. It offers consulting and solutions in the areas of knowledge management and cluster management based on the ExpertFinder software. The beginnings go back to the year 2004 - the first ExpertFinder prototype was developed in the context of a research project of the University of Siegen for an important German industry association. The results of the evaluation of the system in 2008 were so convincing that the company was founded as a spin-off from the University of Siegen.
Based on the research results, the first version was developed: ExpertFinder Enterprise. Within the scope of further research activities, a variant of ExpertFinder was implemented shortly afterwards for use at the regional economic development agency Siegen-Wittgenstein. This variant was named ExpertFinder B2B.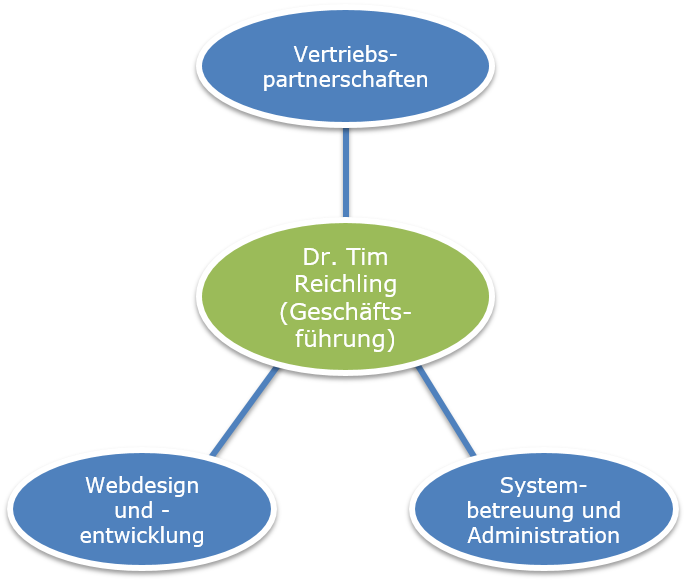 The idea of the spin-off was supported in 2008 within the framework of the EXIST start-up grant of the BMWi and the European Social Fund ESF. In 2009 C³ networking solutions was nominated for the Innovation Award IT of the Initiative Mittelstand.
C³ networking solutions has remained a lean company to this day. The development of the system, the individual adaptation for customers, the operation of the software and the distribution are supported by partners and freelancers. In this way the running costs are kept to a minimum and the software as well as the corresponding services can be offered at very fair prices.
Customers appreciate the fairness, the agility, the customer friendliness - but especially the unbureaucratic handling of customer requests - of C³ networking solutions!