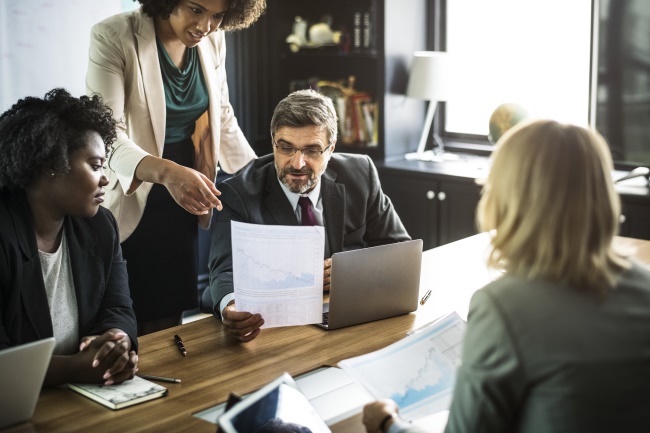 This statement shows clearly the potential of effective knowledge management. It is applicable also for regional networks and economic regions - today often referred to as clusters.
C³ networking solutions provides the tools you need to benefit from those assets!
To companies

ExpertFinder Enterprise analyzes business documents and provides searching and analyzation features. Thereby, automatic profile creation of company members is one of the core features. It enables companies to easily and quick locate knowledge carriers, faciliates team assembly and saves time and cost. Trends and potential competence gaps may be uncovered early - a meaningful information for strategic management.

mehr...

To cluster managers

Analogous, ExpertFinder B2B analyzes corporate websites and provides search and analyzation features. Those enable for rapid locating of potential cooperation partners or clients, suppliers or competitors in your region. Analyzation features provide an overview of trends and potential compezence gaps - another important information for strategic cluster buildung.

mehr...
​
​