Service
What do we offer?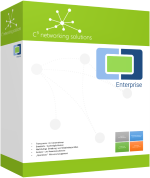 C³ networking solutions offers ExpertFinder solutions for companies and clusters. They are based on current scientific research in cooperation with the Institute for Information Systems and New Media at the University of Siegen. They open new possibilities to positively influence the competitiveness and efficiency of the own organization and the economic region.

In companies, ExpertFinder Enterprise provides an effective full-text search of your company documents without imposing preconditions on your IT infrastructure. The analysis of company documents provides employee competence profiles on request. In this way, you can quickly find competent information on current topics in case of need. All this works without the time-consuming involvement of your employees, who can concentrate fully on their work.

For regional clusters, ExpertFinder B2B provides a comprehensive cluster management tool for the automated analysis of corporate competencies, recording and administration of cluster companies, customer relationship management (CRM) as well as a company search engine, which allows free text search as well as professional research based on any properties. ExpertFinder B2B thus goes well beyond existing web search engines.
Wir bieten
Comprehensive and specialized software solutions for knowledge management and cluster management that can be deployed cost-effectively in most application contexts.
Tailor-made and individual adaptations for your specific application context
Fair, trustworthy and competent consulting in the areas of knowledge management and cluster management, which does not aim at selling at any price.
Long-term development and updates, which incorporate new experiences and expand the system with new possibilities.
The ability to extensively test the software before deciding on commercial use
What distinguishes us from others?
On the one hand, the software we offer. This software is unique and tailored to the needs of large organizations and clusters.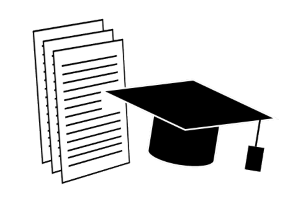 On the other hand our understanding of service! What customers value most about us is our unbureaucratic approach to customer wishes. You would like a small adjustment here, an extension there? We do! You have a good idea to extend the system, which makes the system better overall? We do it and calculate it fairly! Can you use our software to your advantage? Test it! You have the opportunity to evaluate our solutions extensively and at fair conditions to decide whether they do what you want them to do. Our software maintenance contracts include support, updates and system maintenance.